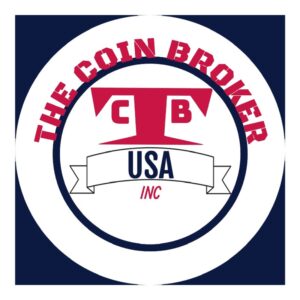 As of August 27th we have officially closed our San Carlos Shop. We are relocating to a more "Fiscally Responsible & Business-Friendly" State. We want to thank you for all your support over the last 40 years.
Please check back here for updates on our new location and our upcoming Web Store.
Thank you again.
God Bless
 If you have any questions, or would like to reach out to us, we can still be reached by Email.